Loans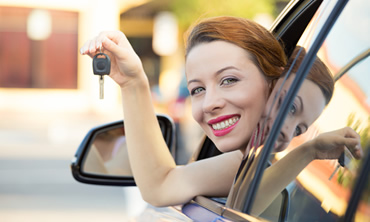 Your Credit Union is a great resource for loans for any need. We offer competitive rates, a variety of terms and a simple application process. Read more about the different types of loans we offer below, or give us a call and we'll be happy to provide more information.
Share Secured Loan
With a Patterson Federal Credit Union share secured loan, your deposit in a Patterson Federal Credit Union share savings account or savings certificate serves as collateral to secure your loan. Share secured loans carry our most attractive interest rates, and you'll even continue to earn dividends on your savings!
Student Loans
Patterson Federal Credit Union offers a Smart Option Student Loan® by Sallie Mae® for borrowers attending degree-granting institutions.

Now you can pay for college the smart way with three great repayment options and competitive interest rates! The loan is an ideal solution to help you pay for college expenses not covered by scholarships and federal loans.
Click to see the features and benefits of our Smart Option Student Loan, and apply online!
* We are compensated by Sallie Mae for the referral of Smart Option Student Loan customers.