Together we can make a difference.
Patterson Federal Credit Union is committed to the philosophy of people helping people. We are invested in Clark County and believe in doing our part to make it stronger and a better place to live. We will continue to support a variety of projects through monetary and hands-on support. While our primary focus is on youth and local efforts to relieve hunger, we encourage others to apply for sponsorship.
Learn more and request funding here
Project Care Backpack Program
Patterson Credit Union is proud to support the Arkadelphia School District's Backpack Program. In many cases, a child's only guaranteed meal is at school. Together with our community partners, Patterson is helping to change that with the backpack program. Kids are sent home with a discreet backpack full of food for weekends, or before and after school hours so no child has to go hungry. We collect non-perishable food items that are easy for a child to prepare throughout the year. Please feel free to drop off your donations at the credit union any time. If you are a local business and would like to host a food drive, please contact nicole@pfcuonline.org. Thank you to everyone who has donated time, money or food to make this wonderful program possible. PROJECT CARE In the news: Learn More about the program here.
Scholarship Program
We're honored to award two deserving students with a $500 college scholarship. Interested in applying for this year's scholarship?
Download the application and learn more here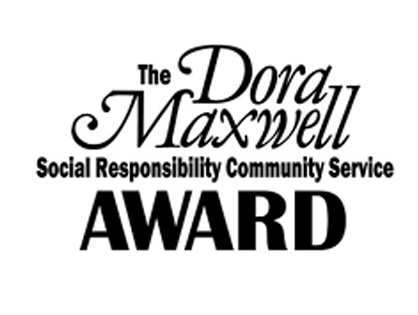 Dora Maxwell Award
The Dora Maxwell Social Responsibility Community Service Award is given to a credit union or chapter/multiple credit union group for its social responsibility projects within the community. The award is given for external activities. Patterson Credit Union was honored that we were chosen as the 2018 recipient of this award for our work the Project Care.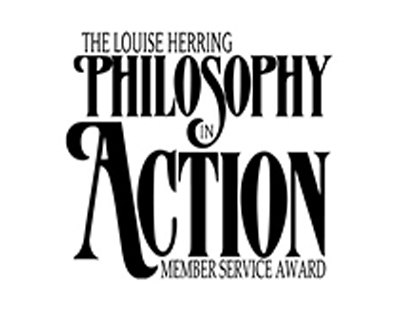 Louise Herring Philosophy-in-Action
PFCU won the Louise Herring Philosophy-in-Action Member Service Award for our Everyday Hero Checking Account, which is designed especially for first responders, military, teachers and others who serve our community. The award is given to a credit union for its practical application of credit union philosophy within the actual operation of the credit union.